he grew and he grew...
So Seamus has been nagging, I needed something to post and as I'm suffering sunburn. This was supposed to be simple... nothing is simple.. I forgot about coding. Mussem Fussem.. and Michael, I know I should have put suncream on, I'm in the UK I didn't think it was that bad.
So here is my baby... now 22 weeks, but I included some pics for comparison.
Jinx in his crate at nine weeks.

Crate at ten weeks.

Mum this crate is getting crowded!

More photos on my photo blog...
Oh and this one...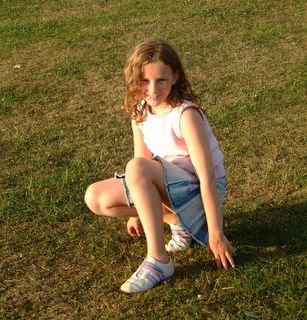 For those who were worrying about her... Amy!

Hope you all had a good weekend, I'm going to go lay down and carry on doing my impression of a cooked lobster...
Labels: jinx